It's been a long time since I participated in the Top 10 Tuesday meme, I guess some of the subject weren't that interesting to me but also I rarely have time to blog anymore. I spend a lot of time online but mostly for school related stuff so after awhile I get tired of being on the computer.
This week is 2016 Debut Novels! Although I don't know if I'll get to 10 but we will see how far I can get in this post.
I knew once I did a search on Goodread it would help me figure out what are the 2016 debut novels!
1. This Is Where It Ends

by

Marieke Nijkamp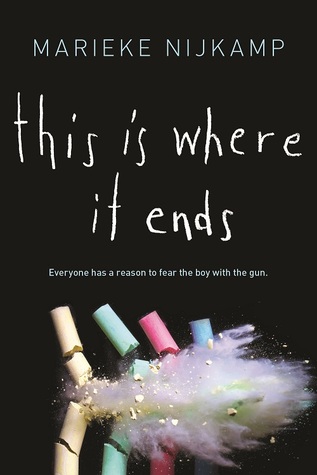 2. Riders by Veronica Rossi
3. The Shadow Queen by CJ Redwine
4. Reign of Shadows by Sophie Jordan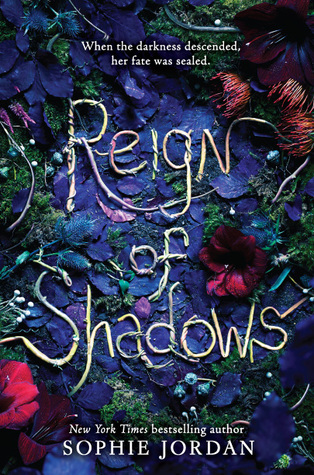 5. The Forbidden Wish by Jessica Khoury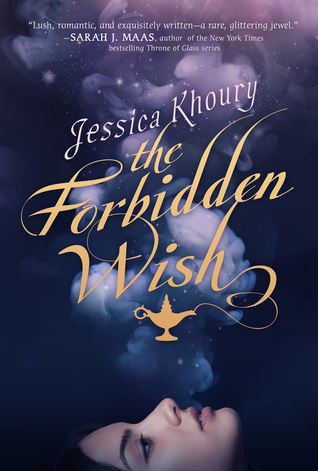 6. Bluescreen by Dan Wells
7. Hear the Crickets by B.J Sheldon
I don't think I can think of any more! But some of these I know aren't debut authors but they are debut novels or new series by some of these authors.