Day Six: Best Holiday Books
I honestly don't know how to answer this one . . . I don't really read much holiday theme books.
But here's a few books that I know of that are set in a Christmas setting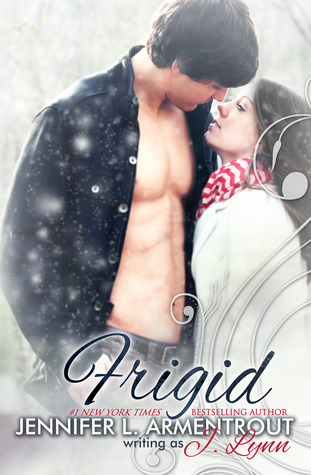 1. Frigid by J Lynn, Now I did read this book but I have some issues with the book unsure why but I am planning to reread it and see if reading it the second time around will change my mind.
2. Two Little Lies by T.A. Kunz, I actually met him at UtopYa and because I didn't know much about his books he told me that this book was based during the Christmas holiday so that why I picked this one. No I haven't read it yet.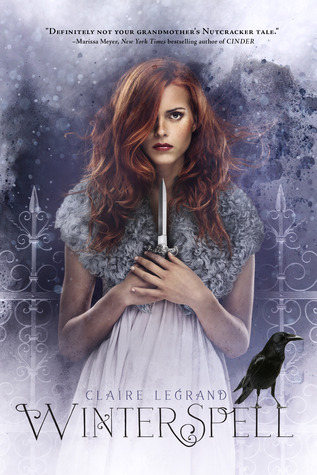 3. Winterspell by Claire Legrand, I have no idea if this book is based during the holidays but the events does occurs during Christmas Eve or just the beginning of the whole story.
4. The Proposal by J Lynn, a twitter fan fic story of Avery and Cam. It's right during the holidays and Cam pops the big question.