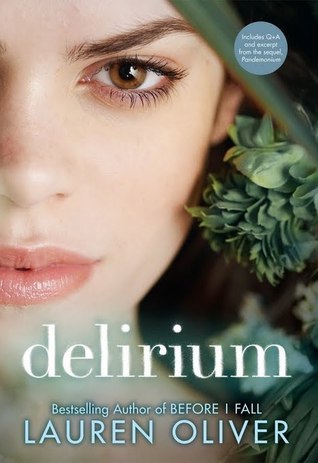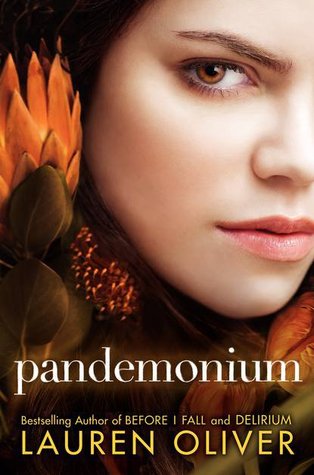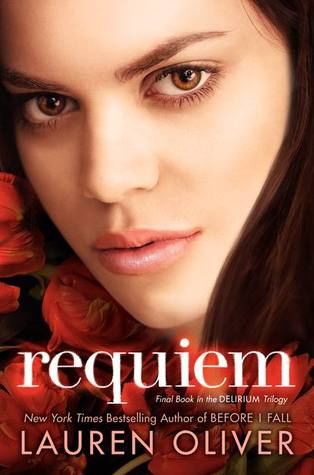 Okay so remember how Delirium was unaired for Fox network? Then Hulu picked it up but here's a few problems that Hulu and Fox came across.
One only members of hulu could view it, the non member could watch the first episode. (Now I'm writing this as I'm watching the episode)
I don't know if hulu ever got rights for the other episodes
Two the problem Fox ran into was that delirium was made for young adult and for those that actually read the books. Fox focused a lot on the middle age audiences.
Third the CW network or ABC Family should have picked it up because of the target audience that they have.
The Pilot Episode
Episode one was so fast pace that it actually ruin the whole theme of the episode, I would have much rather save the first kiss between Alex and Lena for later in the season rather when they barely knew each other and only had two run in before that kiss in the episode.
I like the whole part where Alex is part of the resistance and that he has to get close to Lena because of her father but again they or Fox network fast pace them together so it was really almost intentional force between Alex and Lena.
The end of this episode should have been SAVED for the last episode of Season one!!!! GRRR


The cast that was pick was fine for their setting,


Billy Campbell plays the best bad guy role! I've seen him in other shows where he plays the controlling male and he does well in that category.
HOW CAN YOU IGNORE THIS HOTNESS?????
Daren Kagasoff as Alex: It's about time I saw this guy back on screen, after the Secret Life Series ending I had always wonder what would be his next projects, Delirium was one of them.
Emma Roberts as Lena
She wasn't bad and I admire for how far she is willing to act like something was really happening, rather than that "Just Acting" scenario. I have no problem with how she play Lena.
So the cast picking was just fine
Now because I don't know how the first book goes, I'm assuming that there were a lot of small details that could have been played into episodes.
So I don't think it was the book or the story itself that didn't gain audience, because it clearly had one when the books came out. It was the matter of what Network decided to pick it up and it failed on both part.
If I was a screenwriter writing/producer or whatever title you have to make a film or an episode, should have really thought it out on how each episode was going to grow as well the characters. The pilot was done ALL wrong in my opinion. As well the network's target audience.
So I would hope that if the fan based is large enough that maybe a movie could be a way to revamp the actually pilot and keep all the same casts. Or another network that its target audiences are young adults will pick it up and revamp it all over again because this show needs a do-over needless to say.
Here's the Trailer which actually have just about everything in the Pilot episode