The Lovely and the Lost (The Dispossessed #2) by Page Morgan
Ingrid and Gabby survived the Underneath. They saved their brother, Grayson, from a future of dark servitude and exposed a plot to undermine the Alliance.
But danger still lurks in the streets of Paris, and the Dispossessed, perched on the city's bridges and rooftops, might not be able to save their human wards this time.
Expected publication: May 13th 2014 by Delacorte Press
Take Me On (Pushing The Limits #4) by Katie McGarry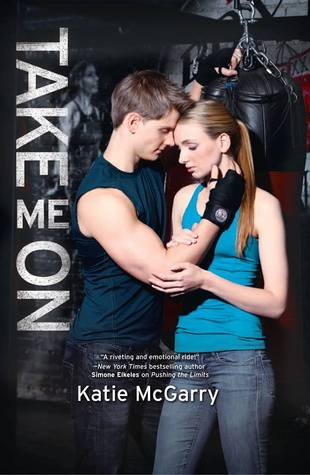 Acclaimed author Katie McGarry returns with the knockout new story of two high school seniors who are about to learn what winning really means.

Champion kickboxer Haley swore she'd never set foot in the ring again after one tragic night. But then the guy she can't stop thinking about accepts a mixed martial arts fight in her honor. Suddenly, Haley has to train West Young. All attitude, West is everything Haley promised herself she'd stay away from. Yet he won't last five seconds in the ring without her help.

West is keeping a big secret from Haley. About who he really is. But helping her-fighting for her-is a shot at redemption. Especially since it's his fault his family is falling apart. He can't change the past, but maybe he can change Haley's future.

Hayley and West have agreed to keep their relationship strictly in the ring. But as an unexpected bond forms between them and attraction mocks their best intentions, they'll face their darkest fears and discover love is worth fighting for.
Expected publication: May 27th 2014 by Harlequin TEEN
The Dark World (Dark World #1) by Cara Lynn Shultz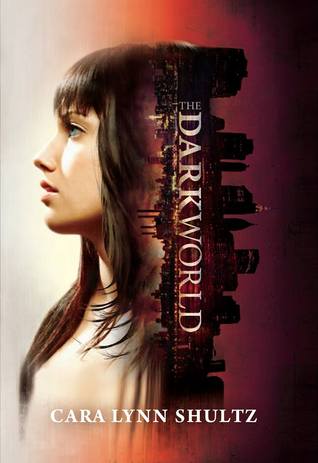 Paige Kelly is used to weird--in fact, she probably corners the market on weird, considering that her best friend, Dottie, has been dead since the 1950s. But when a fire demon attacks Paige in detention, she has to admit that things have gotten out of her league. Luckily, the cute new boy in school, Logan Bradley, is a practiced demon slayer-and he isn't fazed by Paige's propensity to chat with the dead.
Suddenly, Paige is smack in the middle of a centuries-old battle between warlocks and demons, learning to fight with a magic sword so that she can defend herself. And if she makes one wrong move, she'll be pulled into the Dark World, an alternate version of our world that's overrun by demons-and she might never make it home.
Expected publication: May 27th 2014 by Harlequin Teen
City of Heavenly Fire (The Mortal Instruments #6)

by

Cassandra Clare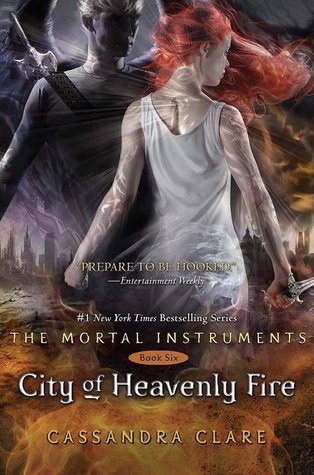 ΕRCHOMAI, SEBASTIAN HAD SAID.

I am coming.

Darkness returns to the Shadowhunter world. As their society falls apart around them, Clary, Jace, Simon and their friends must band together to fight the greatest evil the Nephilim have ever faced: Clary's own brother. Nothing in the world can defeat him — must they journey to another world to find the chance? Lives will be lost, love sacrificed, and the whole world changed in the sixth and last installment of the Mortal Instruments series!
Expected publication: May 27th 2014 by Margaret K. McElderry