After seeing Two Chicks on Books, she inspires me to do this post because quite honestly I haven't done much blogging. I've read few books these past two months and done minimum reviews.
So today Top 10 Tuesday post is all about what Fall shows I'm looking forward to seeing and I honestly HOPE that I have 10.
#1. The Walking Dead of course, I'm over the Fear the Walking Dead just over it.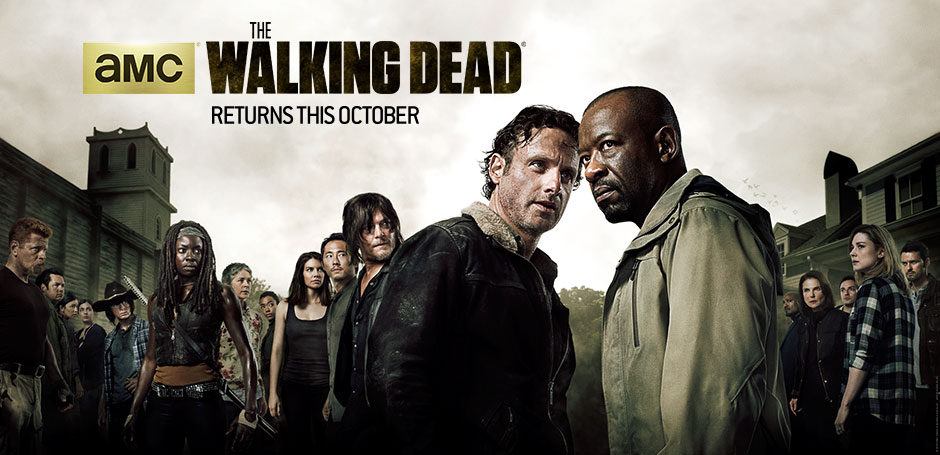 #2. Quantico
#3. Code Black, let's hope this is what I'm looking for since Night Shift didn't cut it for me
#4. Flipping Vegas which is my new current obsession show to watch when its on
#5. Right now Cake Boss is one of the shows that just started and I'm glad its back finally!
#6. Reign although I'm behind on season 2
#7. The Originals although I'm behind on both seasons
#8. Blindspot might be a show I'll watch
#9. House of DVF
#10. Keeping Up with the Kardashian
Can I also say that The X-Files is one of the highly anticipated show I'm waiting to see?!?!?!?