What do you think of when you think of literature?
You would think Literature would be in my vocabulary but each time the word "Literature" comes up I'm thinking about the corner of my Books-A-Million store(BAM) store because they have the most unnecessary length of shelves listed as Literature/Fiction. Then the other part of me is like "wait what's Literature again?" Yes my mind works in weird ways and my vocabulary is beyond opposite as a reader, I can give medical terms and talk in a medical sense as well business/internet talk.
What Type of Genre do I like to read?
Mostly YA . . . WHY IN THE WORLD WOULD YOU ASK?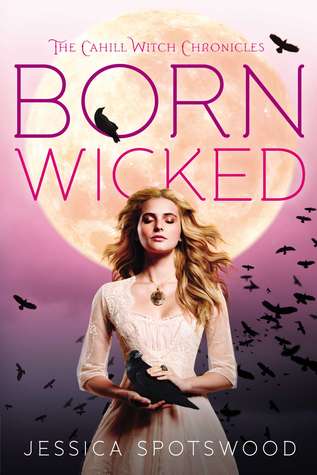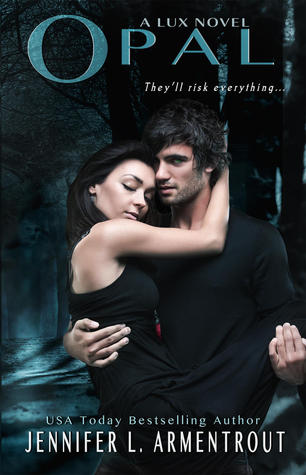 # of Book Boyfriends

Fantasy

Amazing Authors

Every YA is different (Or those that I have read so far)
Urban Fantasy/Adults . . . MY NEXT PREFER GENRE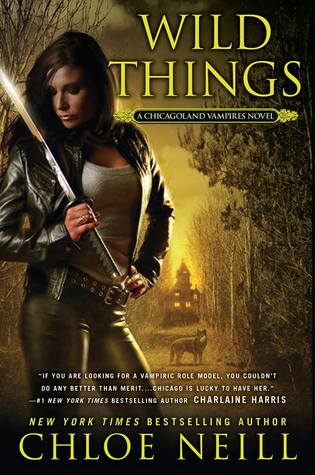 Adult problems in Urban Fantasy

Paranormal

SHIFTERS

Broken Love Story
My Newest Genre . . . DYSTOPIA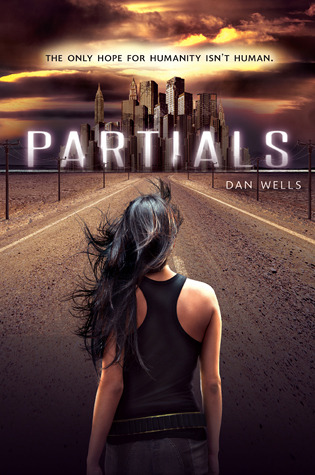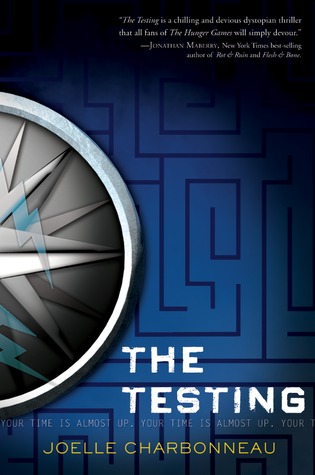 Futuristic Setting

It's the New Black according to Hollywood

Survival

Changing the RULES
My Attempted Genre to Read . . . NEW ADULT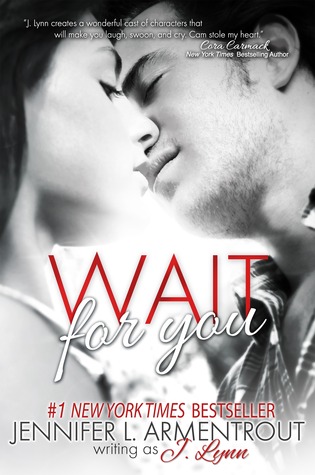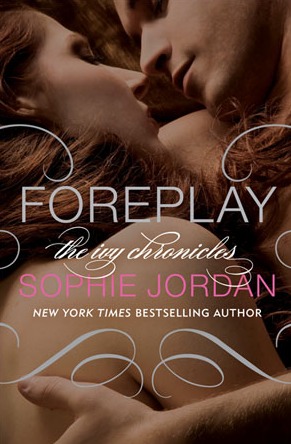 IT's a Popular category

Age group of the characters is relatable to me

IT's the New Black for Readers & Authors

Interchangeable Characters for the next book